HeyDay Digital Media is a Full Service Digital Marketing Agency. We specialize in technology-based solutions to increase our clients: productivity, efficiency and effectiveness.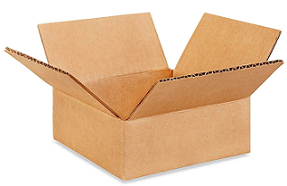 Our out-of-the-box approach leverages the latest marketing software and apps to reach your prospective clients with your chosen message, or we custom build out from the ground-up.
We are KPI-focused and continually reviewing analytics to ensure we're always moving your business forward.
and more...
HeyDay Digital Media work with all types of budget. Pricing is dependent on technological "need" and on-going support. Contact us for a quote!
References are provided upon request.
We're Here to HELP!
HeyDay Digital Media has been  a stand alone entity for 7 years. There is over 40 years of combined experience in the space from the executive team alone.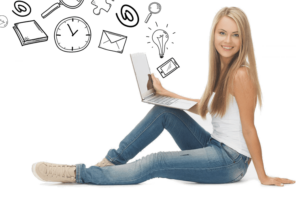 With Silicon Valley pedigree ranging form start-ups, affiliate networks, Inc 500 companies and beyond, there isn't a project too big.
If you have any questions regarding your specific project or are just looking for a bit of friendly directional advice. Please reach out. We believe in providing value in any way we can.